2013, Our Wedding Part Deux
Kim and I got married at the courthouse on September 5, 2013. However, we wanted something a bit more formal and had planned all along on getting married at her father's house in Wausau, Wisconsin. Her father, David, is an Episcopal Priest. We wanted him to perform a ceremony in which he would bless our marriage. David was more than happy! The photographs below are a selection from the nearly two dozen that I took with my Polaroid Land Camera.
This is Marilyn and David's home, a beautiful bungalow built shortly at the turn of the century. He has done a lot of work over the years to bring it back to its original look. It is absolutely beautiful! Just a few weeks prior (November 8, 2013 to be exact), David and his wife, Marilyn, got married in the same home. Needless to say, Marilyn and David knew exactly what to do to get everything ready for our big day.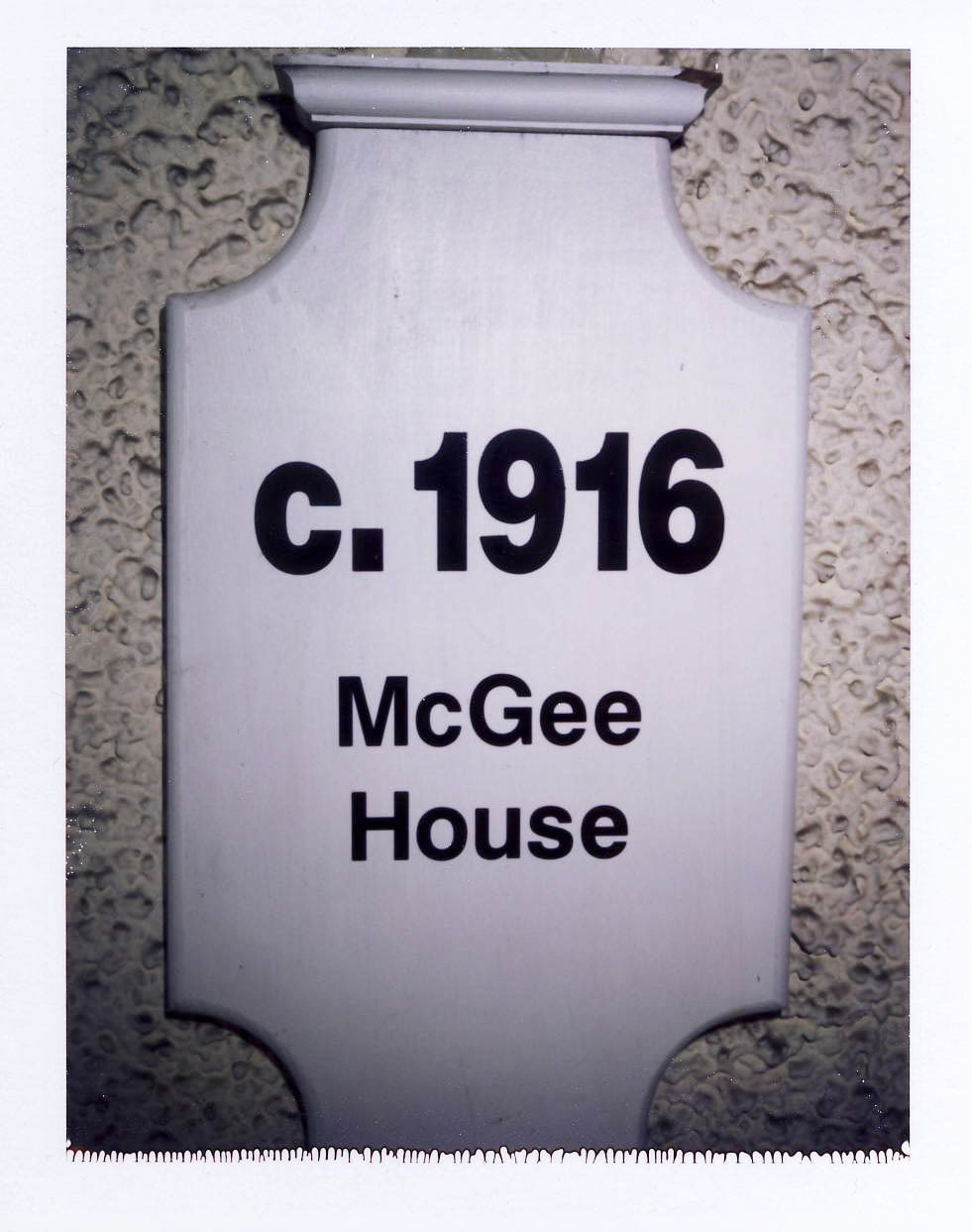 Next to the front door hangs this sign. The McGees were the first real owners of the home. What's amusing about the sign is that it often confuses visitors. First of all, they think the date, 1916, refers to the house address. If that doesn't confuse them the name McGee does. This never occurred to me since I always followed Kim and took it for granted that she knew where her dad lived.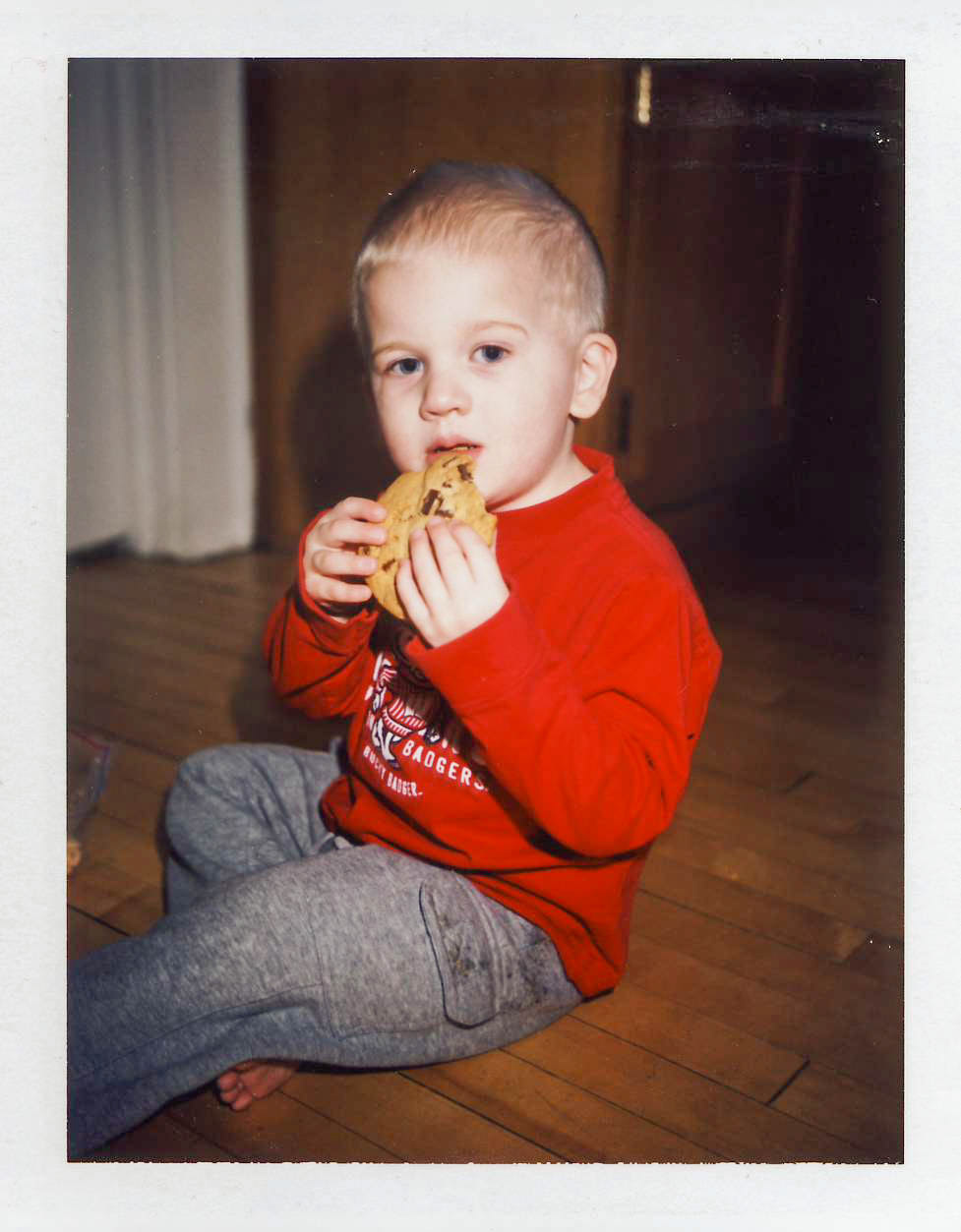 Torin is Kim's nephew and the family's first grandson. He is loved by everyone. Kim took the bridal party for a spa day. Torin stayed behind and we, of course, fed him well! He spent the day watching television with us and just hanging out in general. It was a relaxing time and I couldn't have asked for a better afternoon leading up to our wedding. Torin did a wonderful job during the wedding ceremony and at the reception. I don't think we could have asked for a better behaved kid.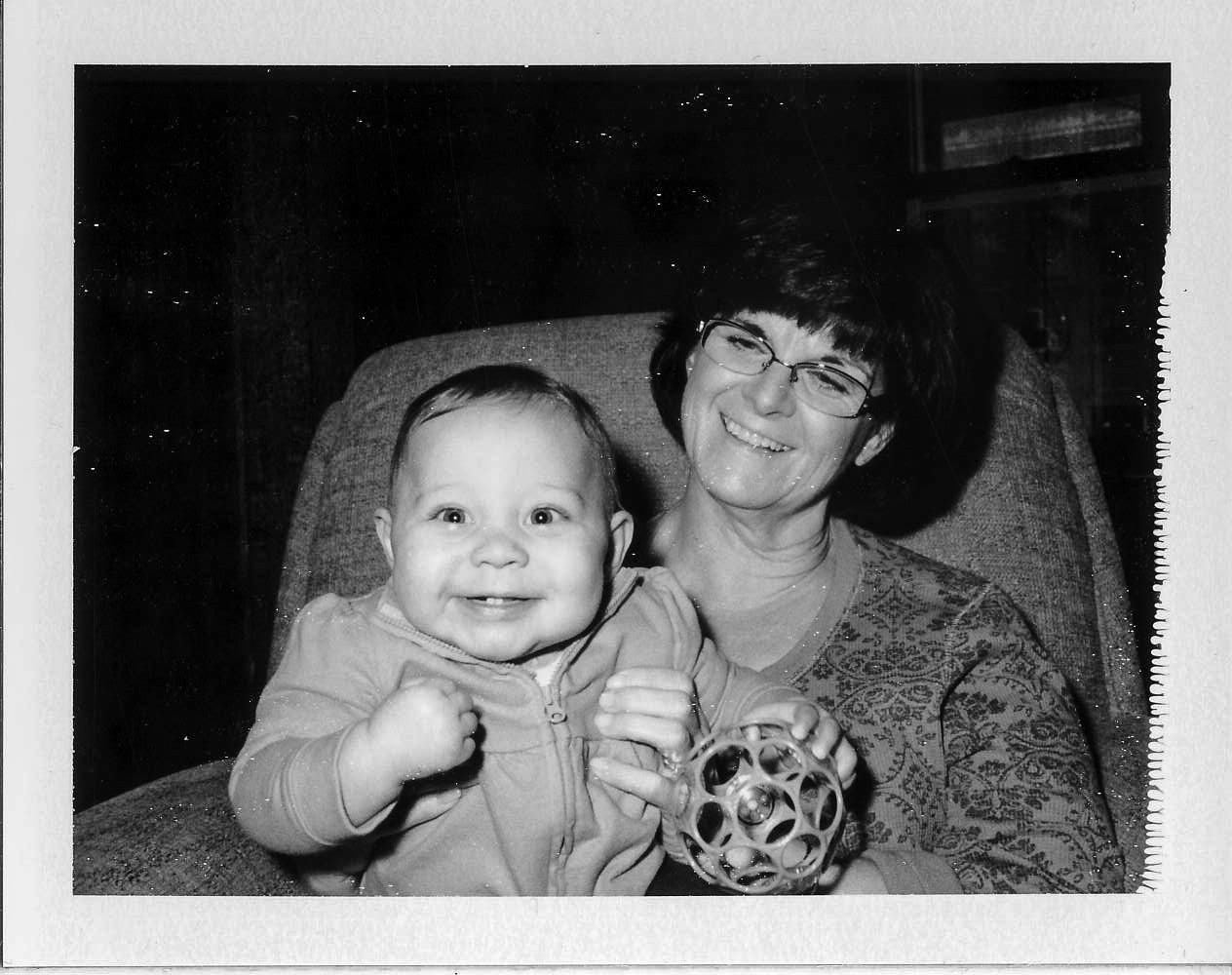 Rebecca is Chelsea's (Kim's sister) little girl and the second grandchild. She was 7-months old at the time this photograph was taken. Marilyn and I (along with Granddad, Uncle Bart, and my sons) helped take care of her while her Mom was with Kim and the rest of the bridal party. My sons took to Rebecca quickly and are excited that Kim and I will have a baby for them to help raise, play with, and (we hope) babysit!
Kim's Maid of Honor, Krystel, was pregnant as well. However, she was expecting twins.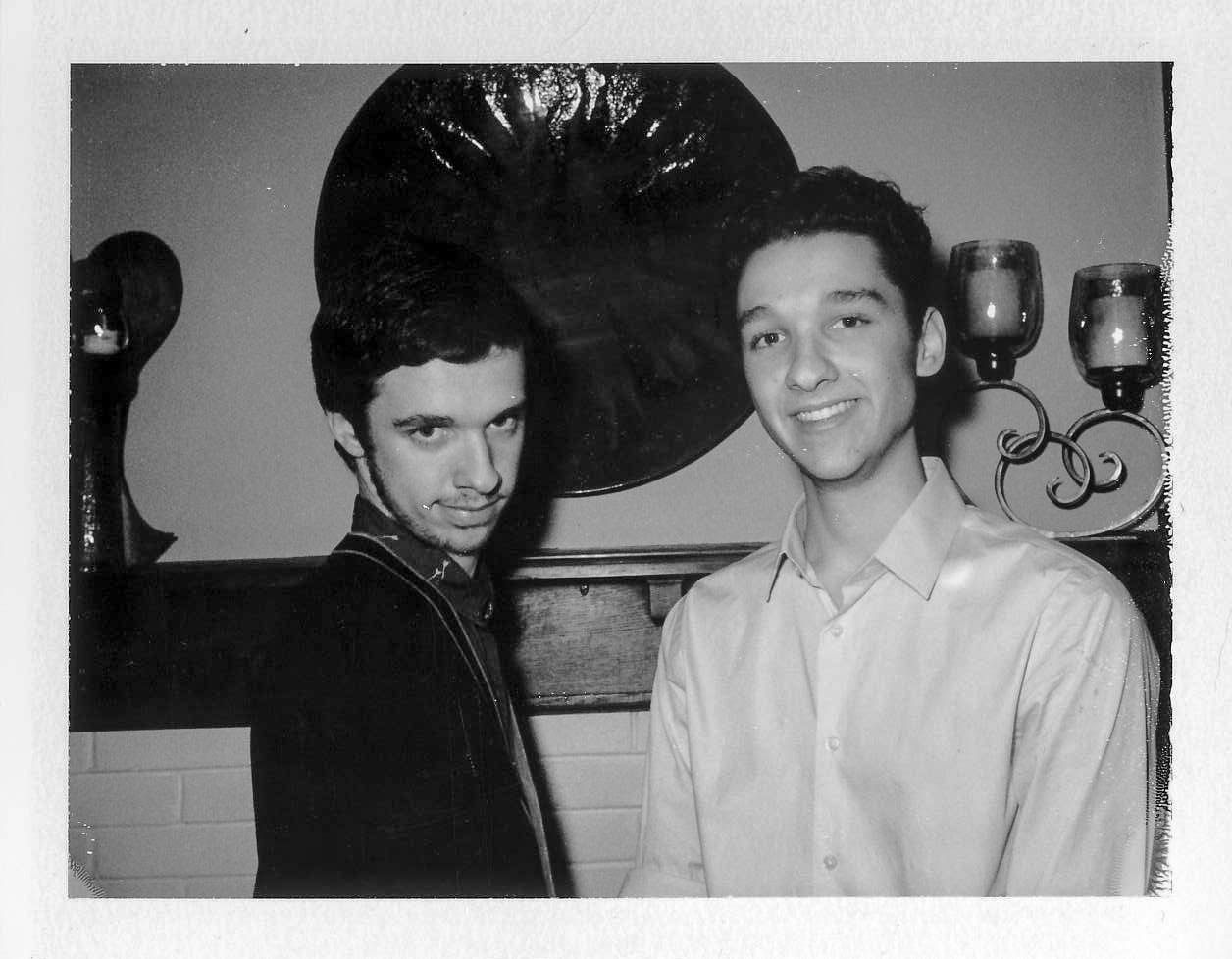 We were blessed to have both of my sons join us for the wedding.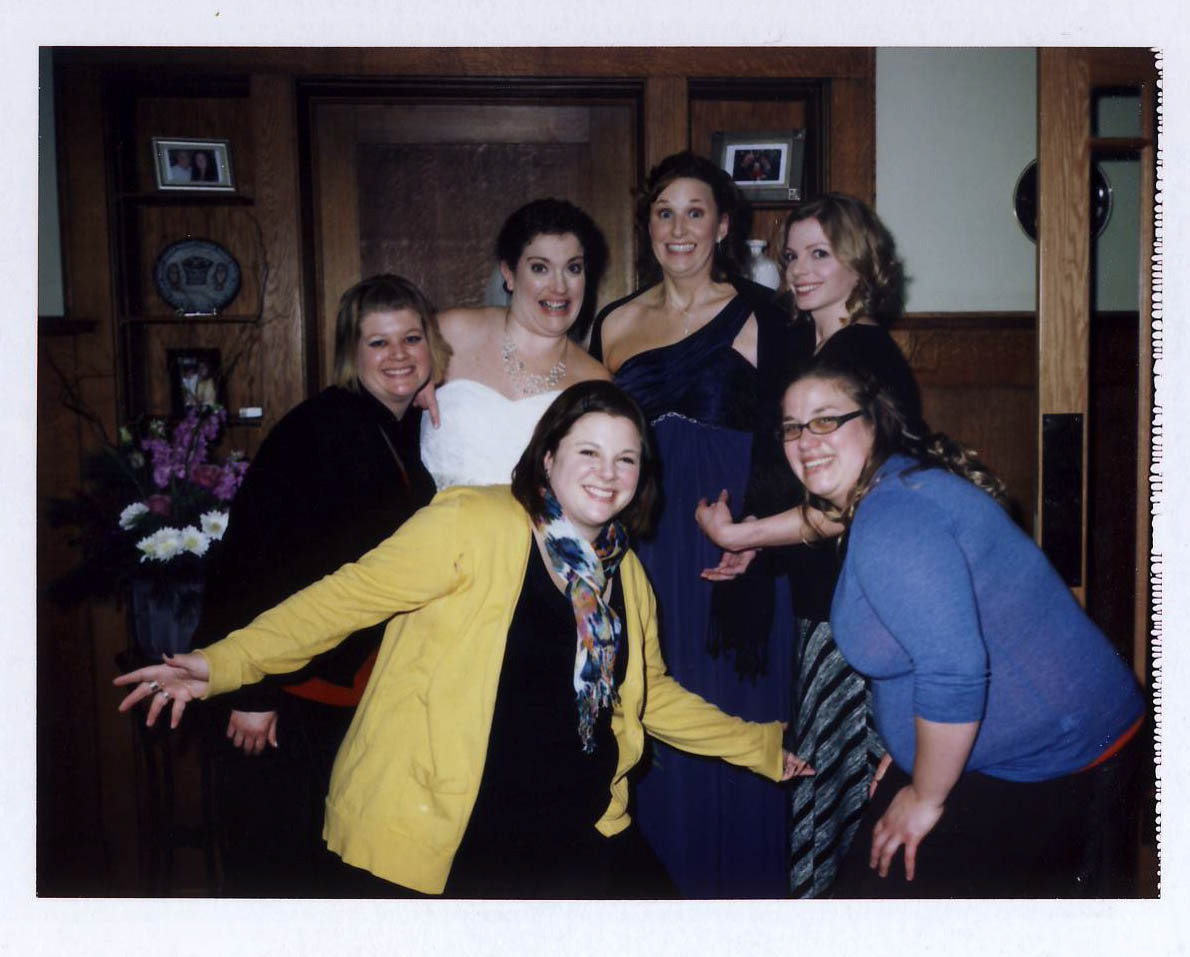 This was taken after the wedding ceremony. We had just finished taking photographs with the photographer and were cleaning up. The girls wanted their picture taken by the photographer. I was lucky enough to make them pose for one more. Everyone was so happy and it shows on their faces. What makes this photograph so special for me is the fact that these are Kim's closest and most cherished friends. The fact that they would give up their Thanksgiving weekend to celebrate our marriage meant so much to her and me.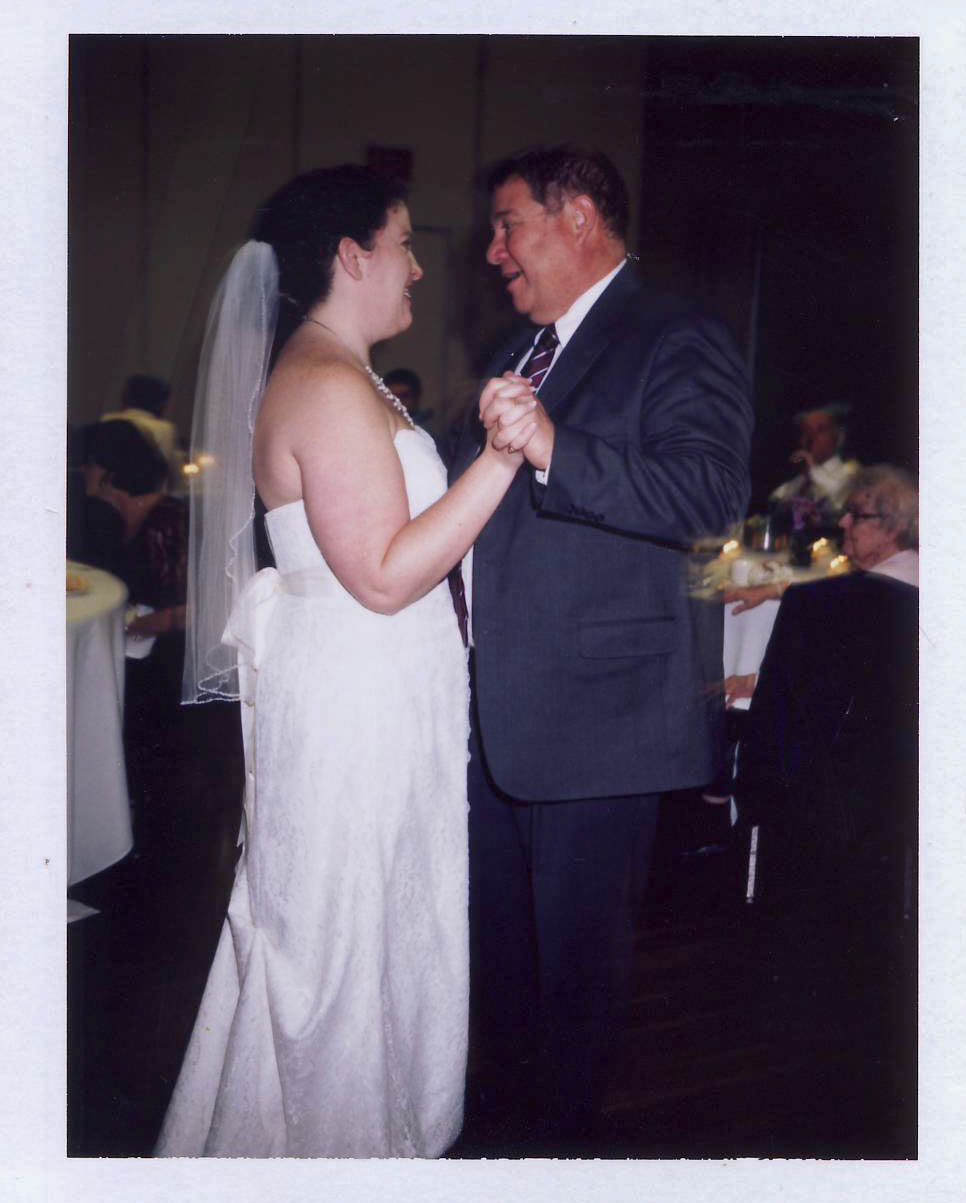 This is my favorite photograph! Kim and I decided to keep as much of our wedding in Wausau as low key as possible. However, she did want to celebrate with her father by having a first dance. Together, we created a play list of songs that included a lot of Christmas music. For her first dance, Kim chose "Make Someone Happy." It was very touching and her father was very honored to have the first dance.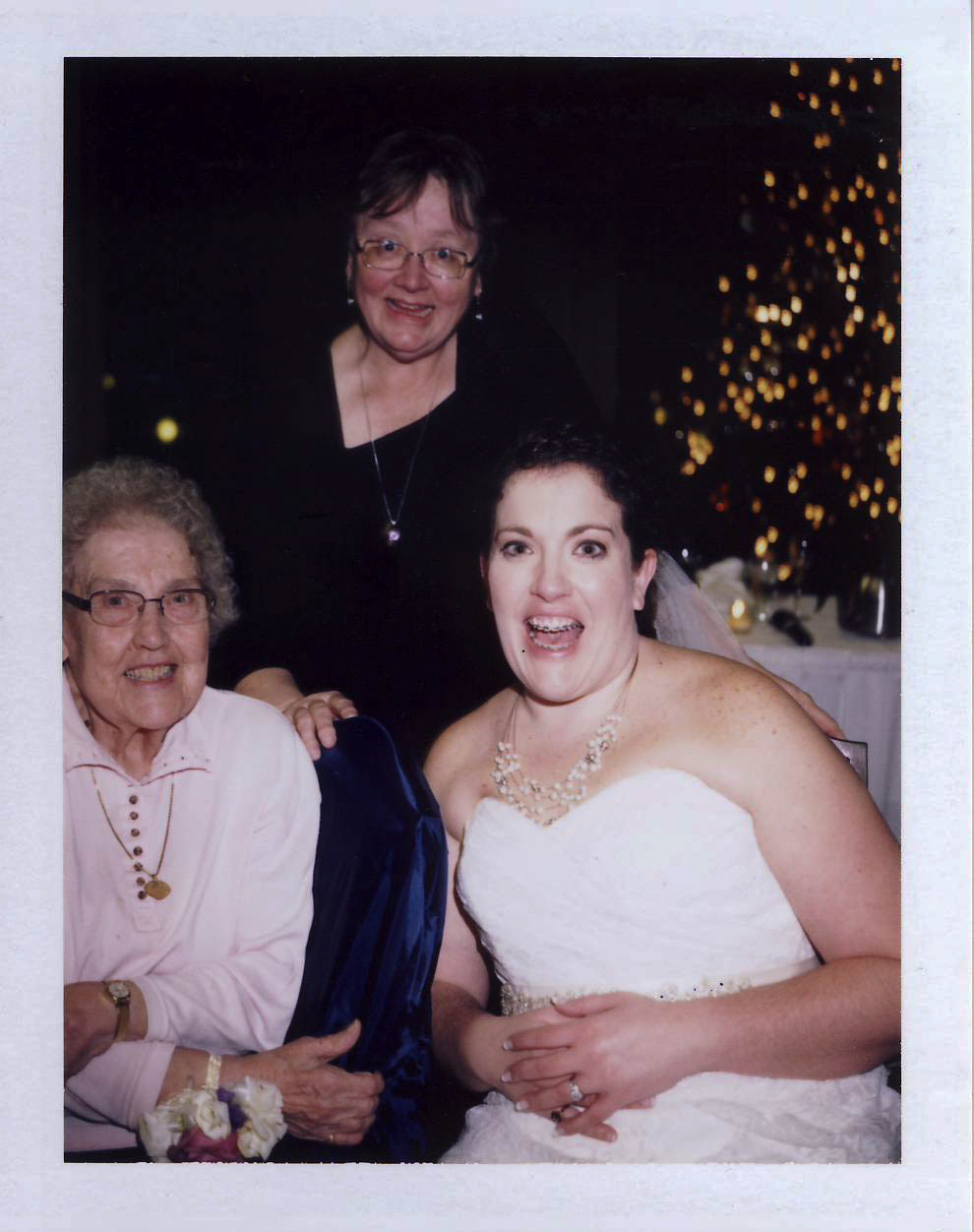 This picture requires a careful explanation. Kim's grandmother (seated) told Kim a story about the time she was told to say "sex" instead of "cheese" when having one's picture taken. Apparently it makes the person smile more than just a simple, "Cheese!" However, when Kim's grandmother was telling this story she forgot the word, sex. Fortunately Kim had heard this story a number of times before and knew the word she was searching for. They called me over to take their photograph and, of course, said, "Sex!" when I took their picture.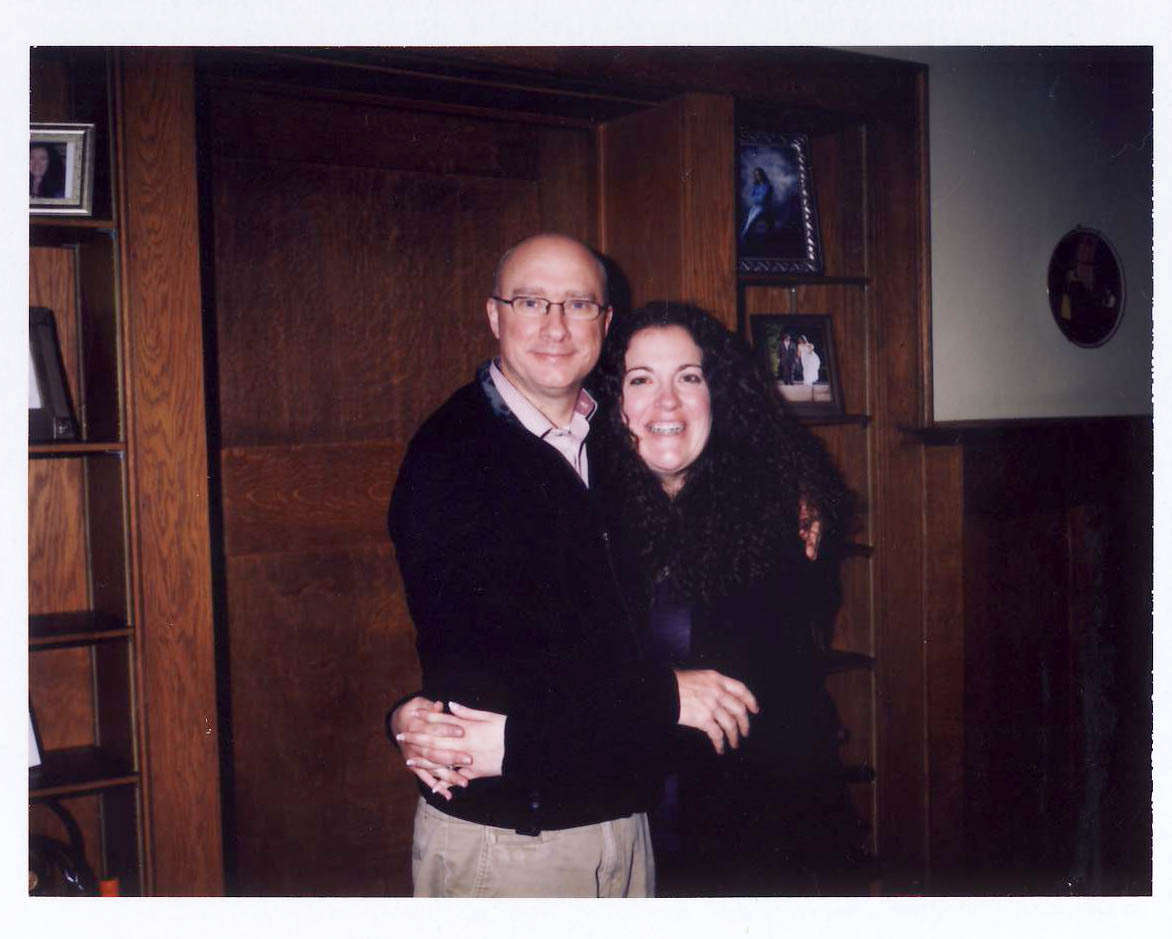 Rarely am I taller than Kim, but for this photograph I stood on a small box to make me taller!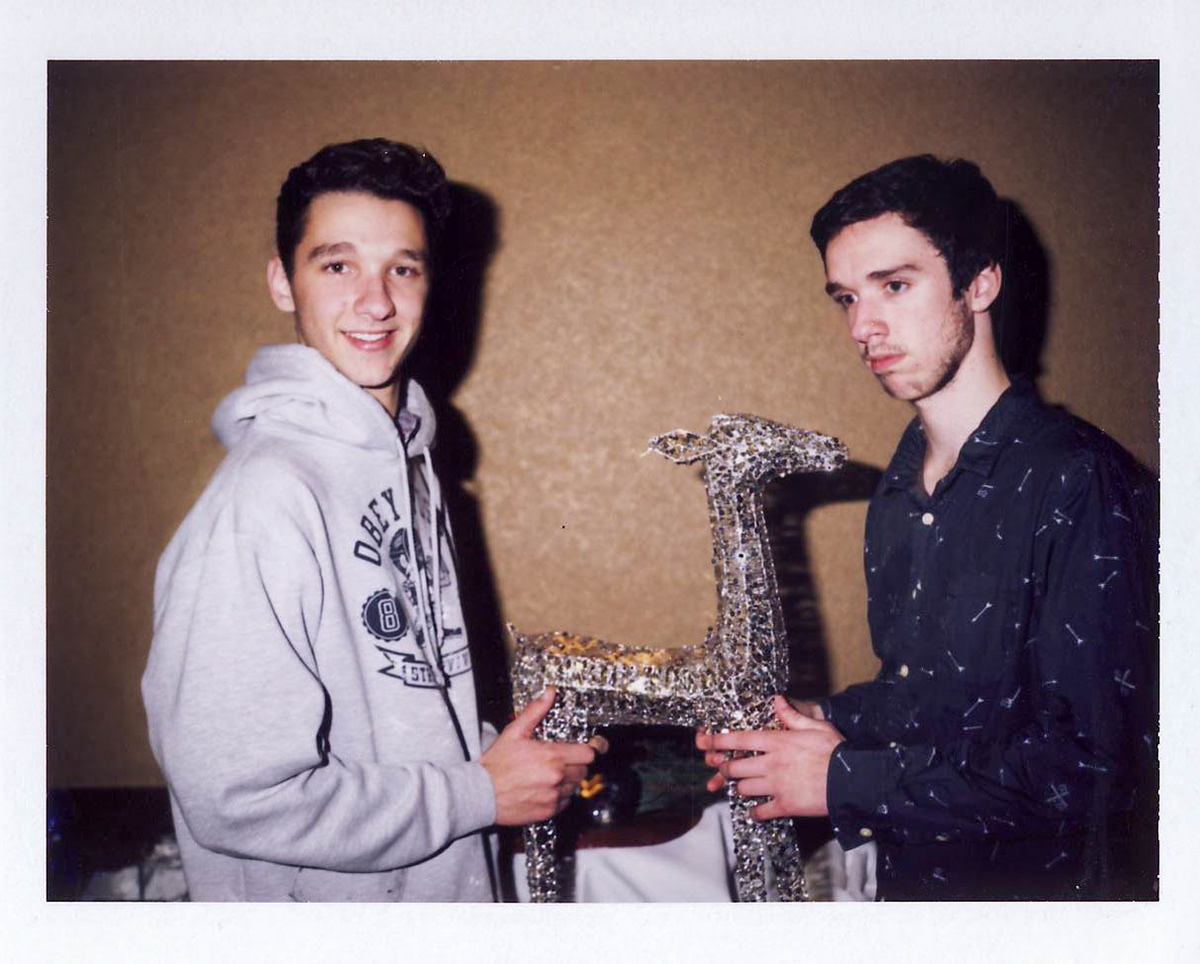 I'll end with this photograph of my two sons. First of all, I would like to thank them for giving up their Thanksgiving break to travel with us to Wisconsin for our wedding. They did a wonderful job and we had a lot of fun together. My hope is that it will be a time they will never forget. Both of them had found this decoration at the wedding reception and wanted their picture taken while holding it. I obliged and here it is. Thanks, Boys! More importantly, thanks for helping to make our wedding so much more special by being there with us to help celebrate.